What we stand for at Harmony Plants
Directly from our greenhouse
From cuttings to large plants, we grow a large part of our plants ourselves.
Sustainable responsibility
Sustainability is close to our hearts. For the sake of the environment, we only use biodegradable packaging materials and do not use any plastic at all.
Get what you see, choose your plant
Choose your personal favourite from our diverse & unique selection.
Shop of the first hour
From the warm south to the cold north of Europe, thanks to your trust, we know exactly how to ship your plant safely to you at any time of year. Just give it a try :)
Harmony Plants Bestseller
BEHIND the Scenes, the way to your home
Our passion is the propagation & growing of plants. Through our close cooperation with our growers, we successfully propagate a large part of our unique plants ourselves, which we are proud of.
It gives us the opportunity to always offer you new & unique plants, from big to small we have them all for you.
Taking care of our plants & our customers is a matter of the heart for us. In order to guarantee you the quality you have come to expect from our plants, we always monitor our process with the utmost care and attention to detail. We are a registered company at the responsible plant office which is subject to regular control.
Every single plant is handpicked and lovingly selected by us. It is important to us that we only select healthy & established plants for you in order to give you long-lasting pleasure with our plants.
We pack each plant with the greatest care and love in biodegradable packaging materials. For the sake of the environment, we do not use any plastic at all and shipping is carried out on a climate-neutral basis with our shipping provider DHL.
After the delivery is before the delivery. The well-being of you and your plants is especially close to our hearts. Should you ever have a question or a problem with a plant, we will be happy to help and advise you. Friendliness and helpfulness are an integral part of our customer service. We look forward to seeing you :)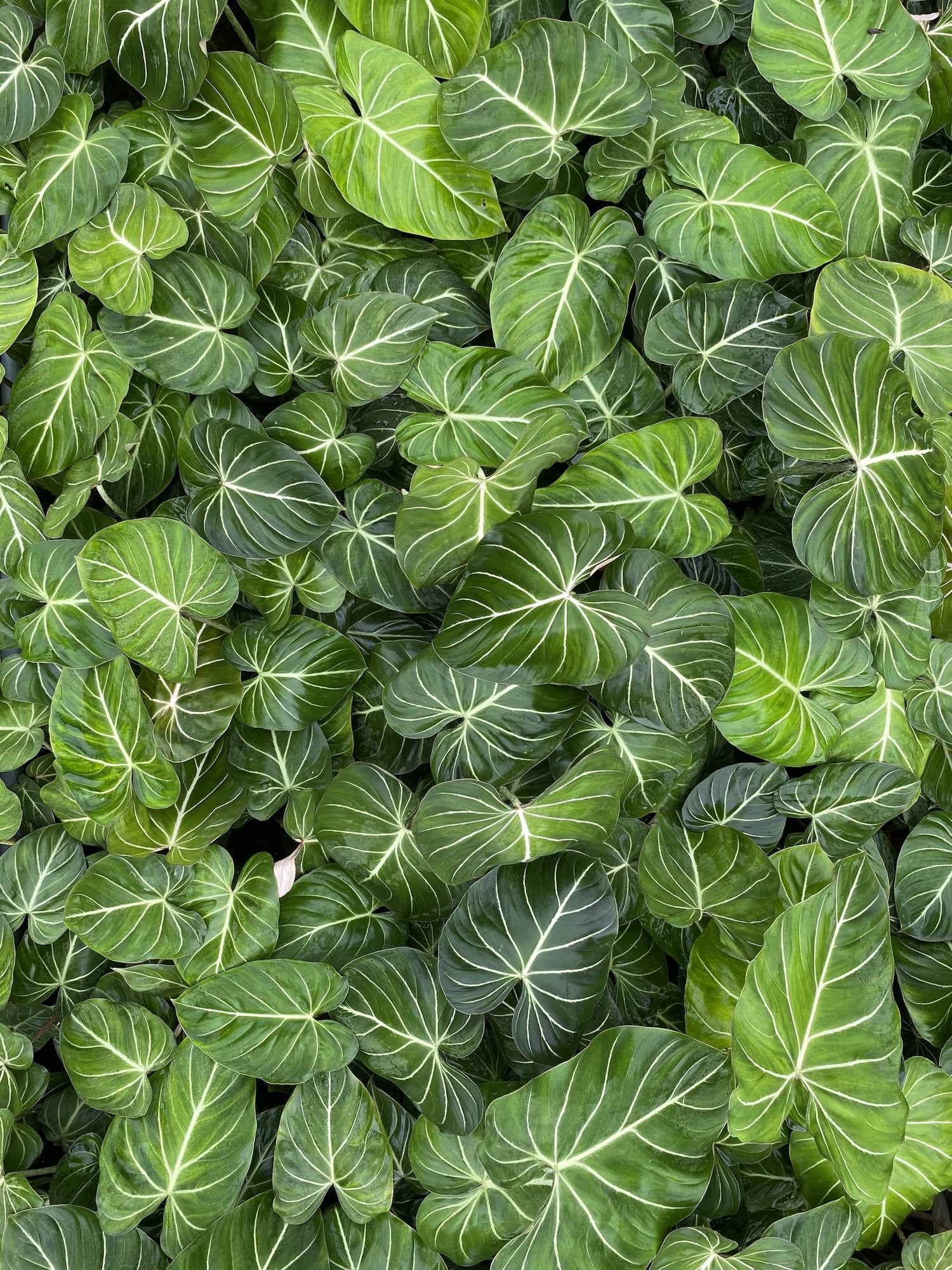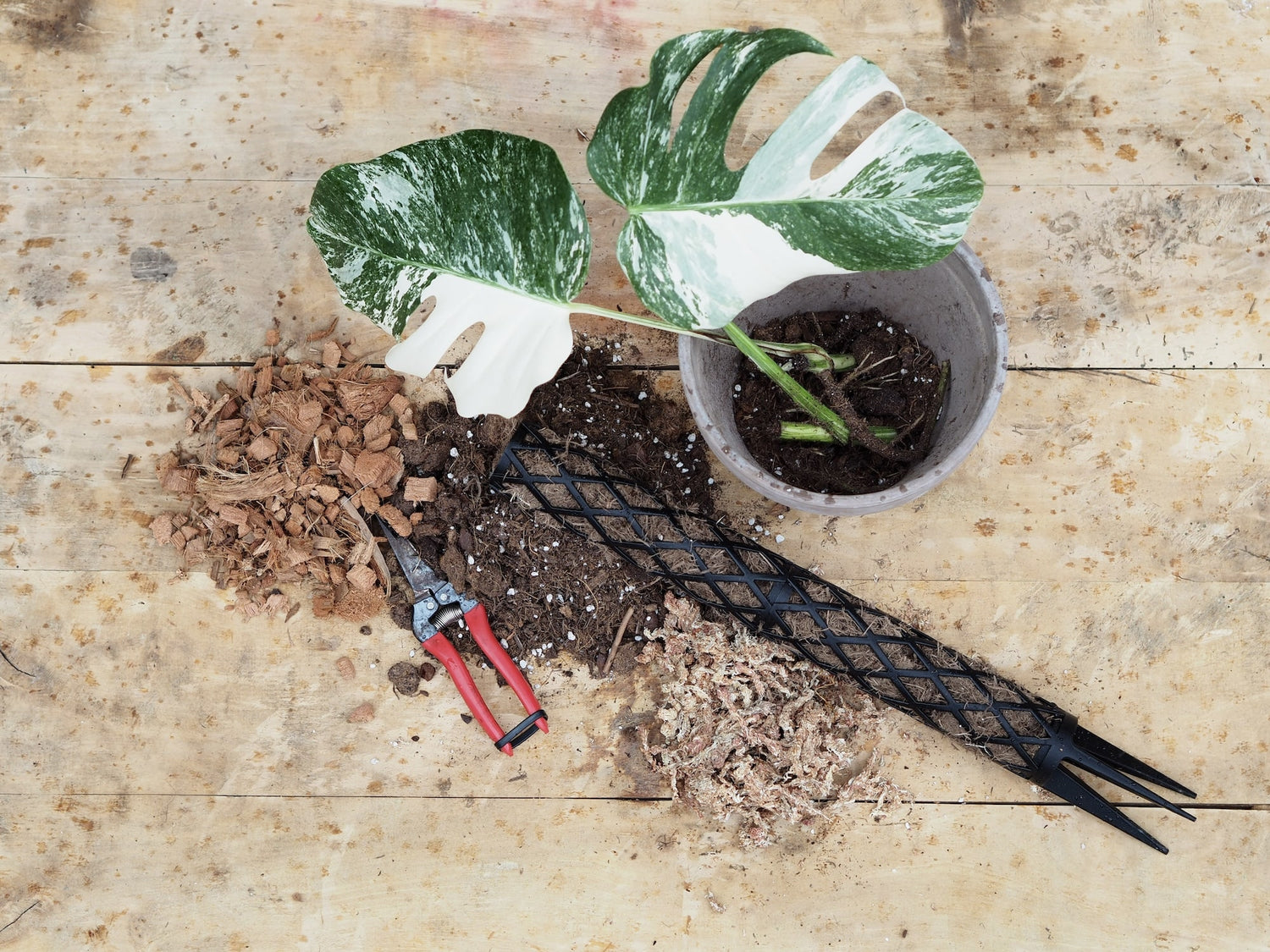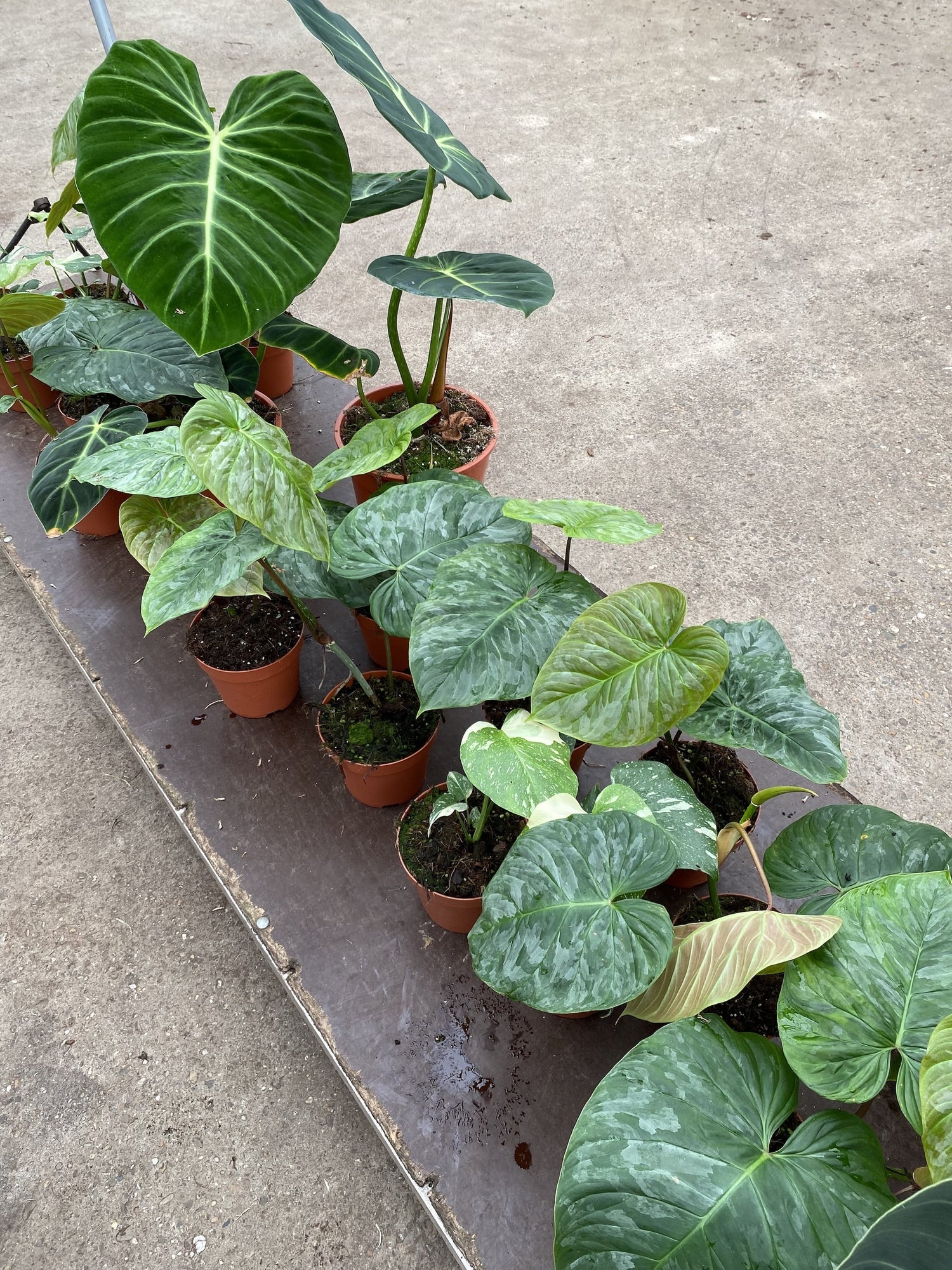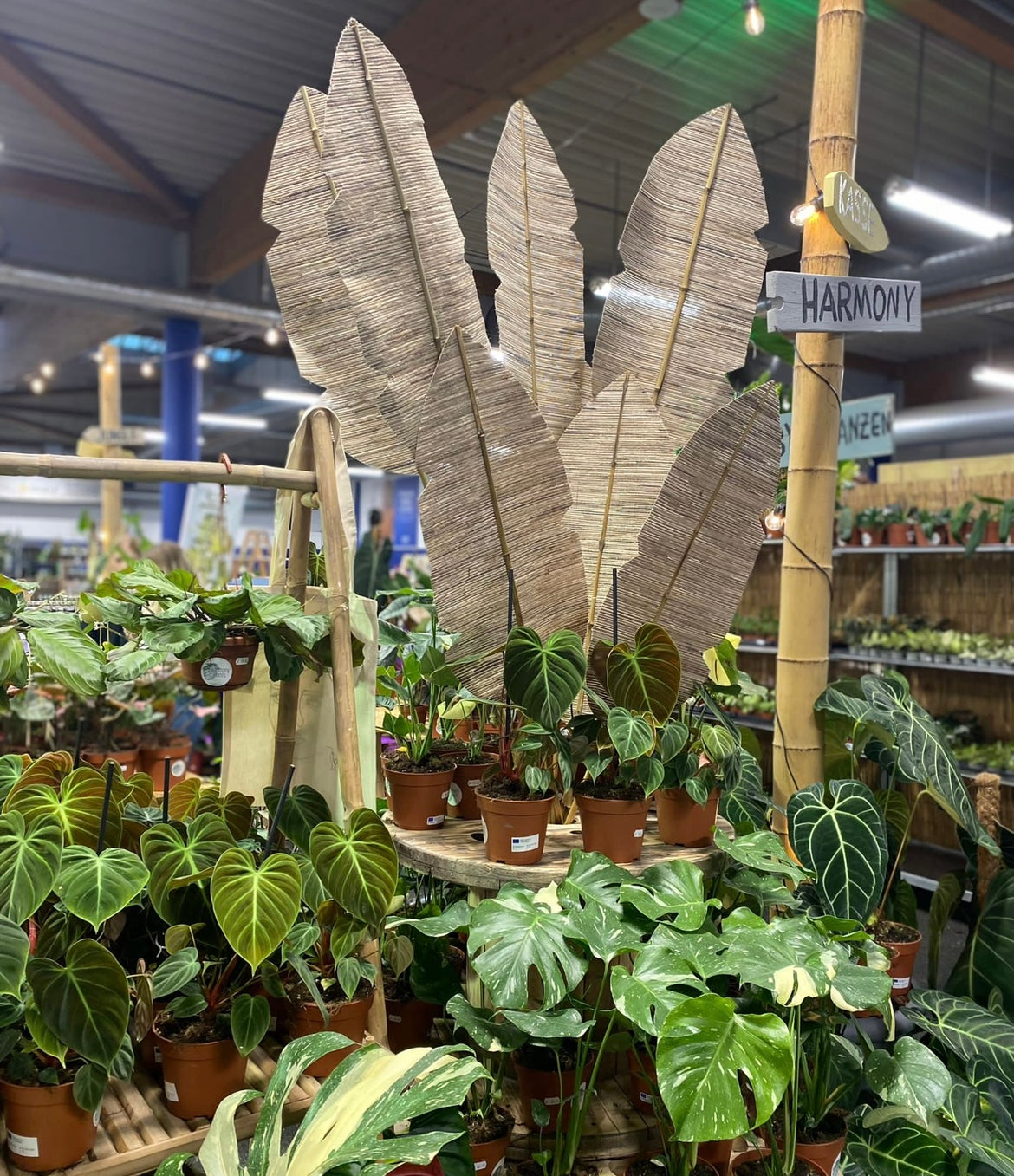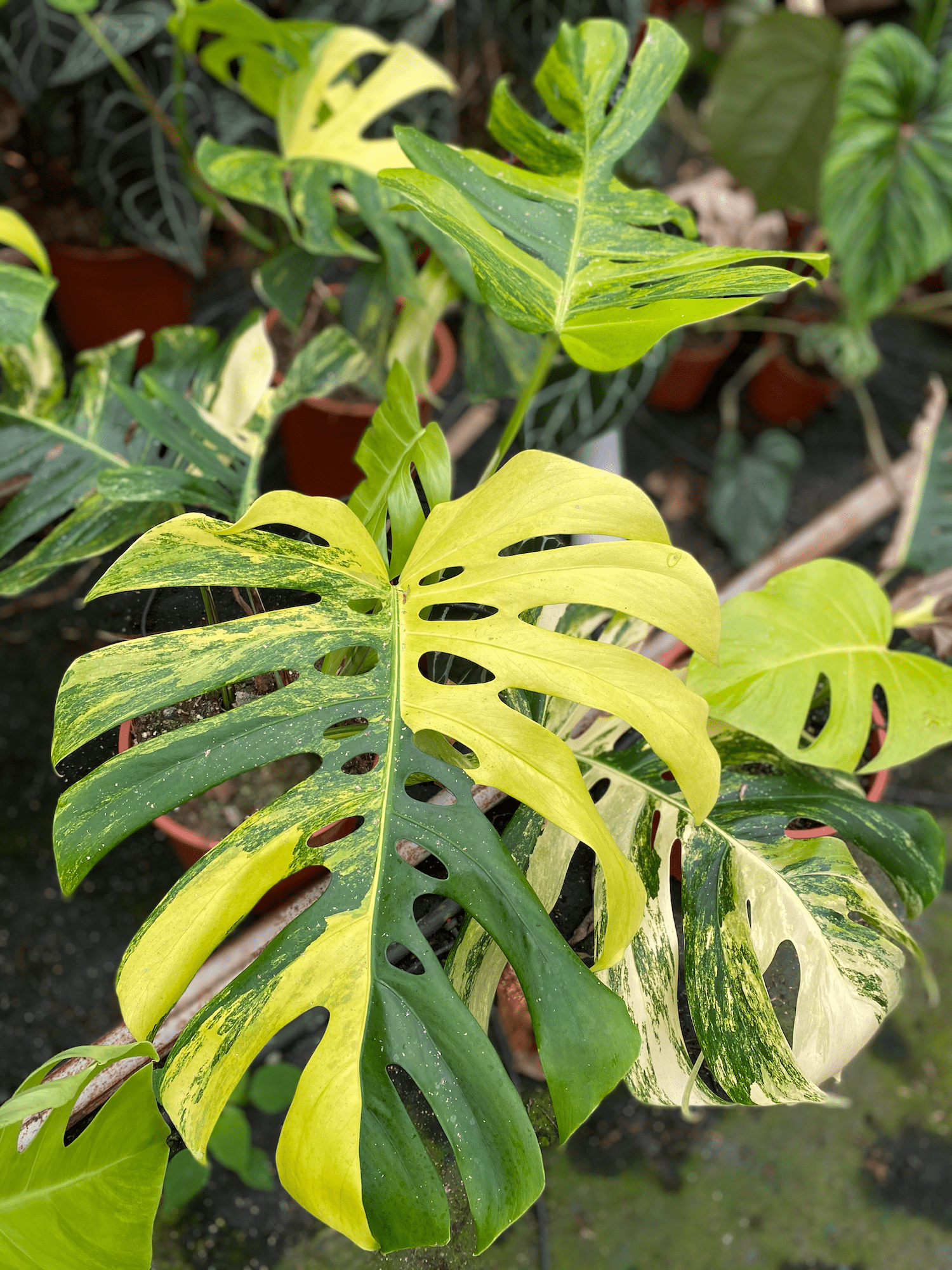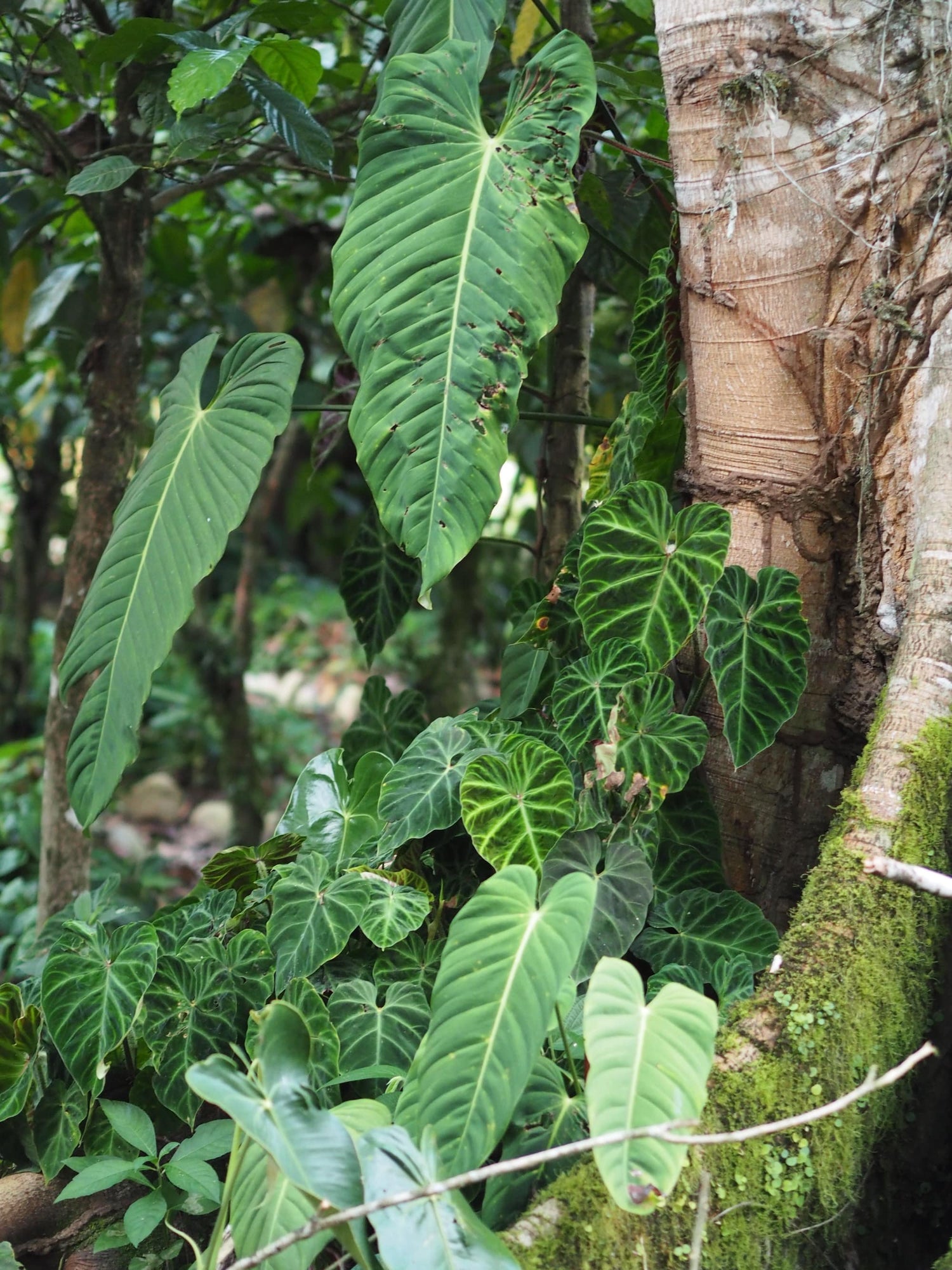 Follow us on Instagram
On Instagram we post all the news about our plants, fairs and drops. Follow us and never miss a plant again.
Open Instagram